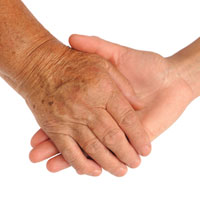 Young people accessing aged care services may be eligible for supports through the National Disability Insurance Scheme (NDIS), as it rolls out across Australia through to 2020.
Younger people who are already in aged care can continue to receive aged care and may become eligible for additional supports through the NDIS.
Young people accessing aged care will be contacted to discuss the process of entering the NDIS.
A younger person may make an NDIS access request up to six months prior to the NDIS rolling out in their region.
For more info
https://agedcare.health.gov.au/programs/younger-people-in-aged-care
Aged Care & Home Care can seem complex.  We have a special offer for general advice for $225.00.
Please click here for more information.
For more information on this subject feel free to get in touch with us click here
To receive free updates on relevant information click here
To read more about specialised service offers for Aged Care please click here