What is Financial Planning?
Often in life we are very busy with day to day tasks and therefore do not take the time to stop and look at the big picture and what our goals really are. 
The financial planning process helps you to look at your life from a holistic approach and therefore allows you to make investment decisions more meaningful with the aim of achieving your goals.
How does financial planning help?
Financial planning is often misunderstood.  The process of financial planning is more than just investment advice as it looks at why you want to invest in the first place from a holistic approach.
How can Forman Financial Services help you with financial advice?
Our advice is tailored to your situation and we take the time to fully understand you, your goals and your needs.
We help you to see the whole picture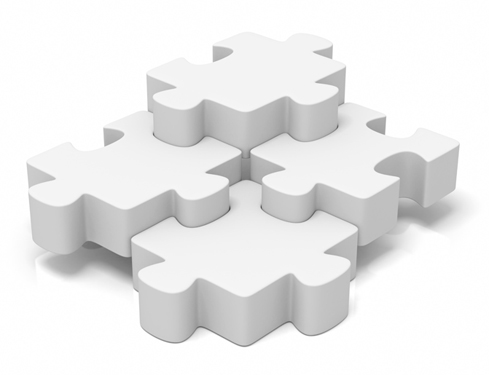 Financial planning provides you with a roadmap. As your financial adviser we prepare a personalised plan detailing your current position and recommended solutions to create, accumulate and protect your wealth.
Why obtain advice from Forman Financial Services?
We help you simplify complex financial decisions by bringing together some very specialised services. We strive to fully understand your unique and current situation to make the most of what you have.